Technosystems home page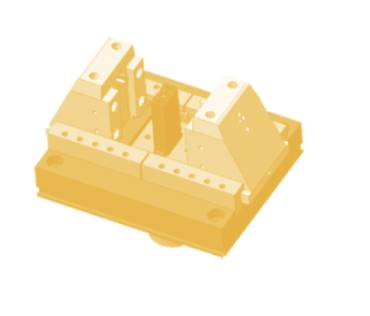 Product Design
We "eat and breath" design, as the perfect means of communicating innovative manufacturing ideas or design assemblies in great detail.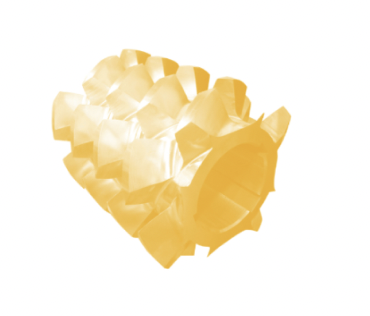 Machine shop facility
We use cutting-edge production equipment for the flexible manufacturing of either one-off products (molds) or small batches.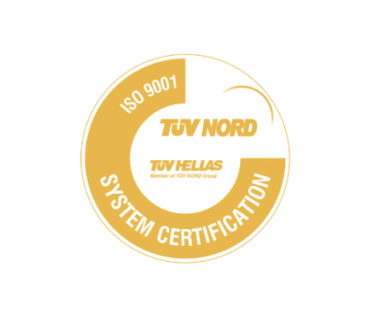 Quality control & management
We deliver the final product to our customers only after verifying it meets all their requirements to their satisfaction.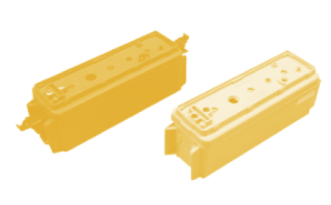 Thermoplastics Production Unit
We mold plastic pieces up to 4 kg in our state-of-the-art facilities in Kilkis, Central Macedonia, and Xanthi, Eastern Macedonia-Thrace.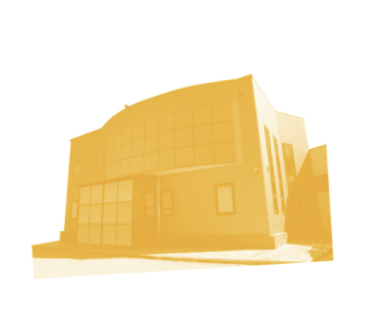 Sheet metal forming
We perform injection molding and process forging dies for strip metal piercing and forming.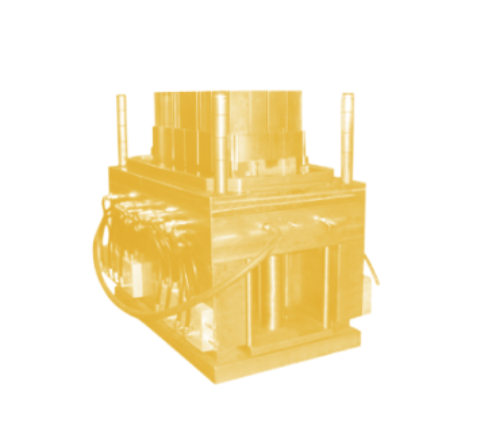 Assembly and Maintenance
We consider mold manufacturing an art and use high-tech computer numerical control (CNC) machines to ensure absolute precision.
51,000
m²
covered area in Kilkis & Xanthi Greece
137+
people employed in 2022
highly qualified personnel
100+
million Euro
investment to expand production capacity & develop new products
Together, we build the future
Sunlight Technosystems was founded in 1998 in Kilkis, northern Greece. The company specializes in the design and manufacturing of molds, machined parts and high precision metal and plastic components, as well as the production of metal cases (trays) for energy storage, suitable for industrial applications. Sunlight Group has acquired 70% of the company, enhancing a long-standing collaboration with one of its most trusted suppliers.
An established company with years of experience, Sunlight Technosystems , uses innovative manufacturing methods, producing all the vertical components needed for lead and lithium production/assembly, invests in technology, and employs highly skilled personnel.
The extensive know-how in materials selection, manufacturing procedures, integrated design, and intensive quality measures, makes Sunlight Technosystems the partner of choice for complicated projects across a wide area of applications.
Sunlight Group invests in Sunlight Technosystems to broaden its product portfolio, increase competitiveness, create growth and value. Because at Sunlight we support the autonomous operation of the companies in which we have interests, while strengthening our position globally.
Our designs
Skip carousel items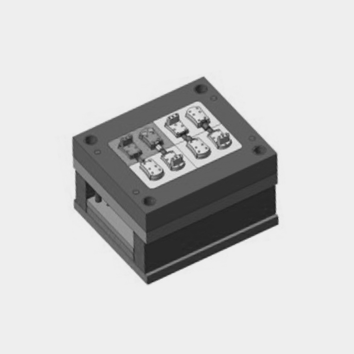 Travel Charger - Automated 3D Design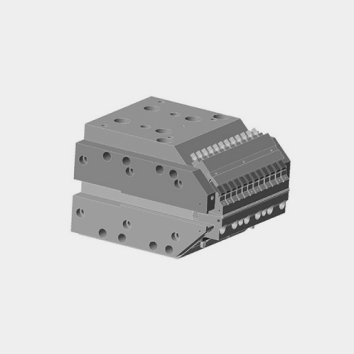 Polystyrene Extrusion Mould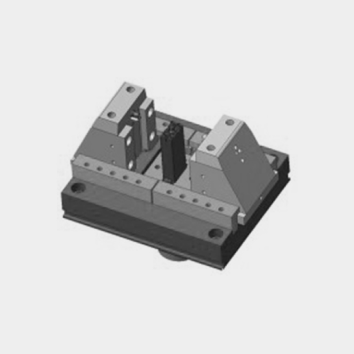 Injection Mould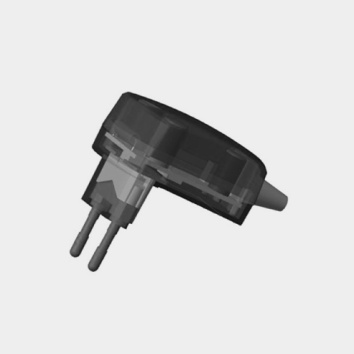 Travel Charger